I have had ZERO time to read lately. I would love to snuggle up with a book for a weekend and get lost in a story taking me far away from real life, but...you know, that real life stuff takes precedence.
So, here is what sits on my nightstand in my To Be Read pile:
Dean Koontz (favorite all time author)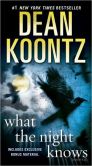 Shatter Me (already read, asked for a copy for Christmas, can't wait to read again!)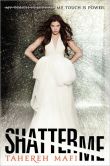 My sister is hooked on this series so she's giving them to me as she goes (plus I loved Janet Evonovich's book on writing)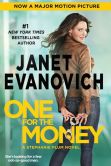 Tami Hoag--love her tough female characters and her swoon worthy male leads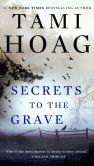 Michael Palmer--action packed and intense, my kind of stories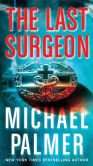 My brother swears this is the end-all-be-all sci-fi book, so I must read it some day...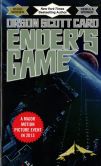 That's just what sits in hard copy form. I have several on our family kindle, not to mention the wonderful manuscripts I get the honor of reading from my critique partners.
How about you? What's on your TBR list?